Students who complete their Leaving Certificate this year at a Deis or disadvantaged school will be eligible to apply for the scholarship, which will be named after the scientist.
The student must have studied at least two science subjects at Leaving Certificate, one of which must be Biology, and have applied to study for a degree in Zoology, Medicine, Physiology or Biomedical Sciences in an approved Higher Education Institution.
She or he must also be exempt from the Leaving Certificate fee, which is an indicator of low income background.
The bursary will be awarded to the applicant who receives the highest number of marks in their exam in any combination of two science subjects, one of which must be biology.
The student will receive €5,000 in funding for each year of their undergraduate studies.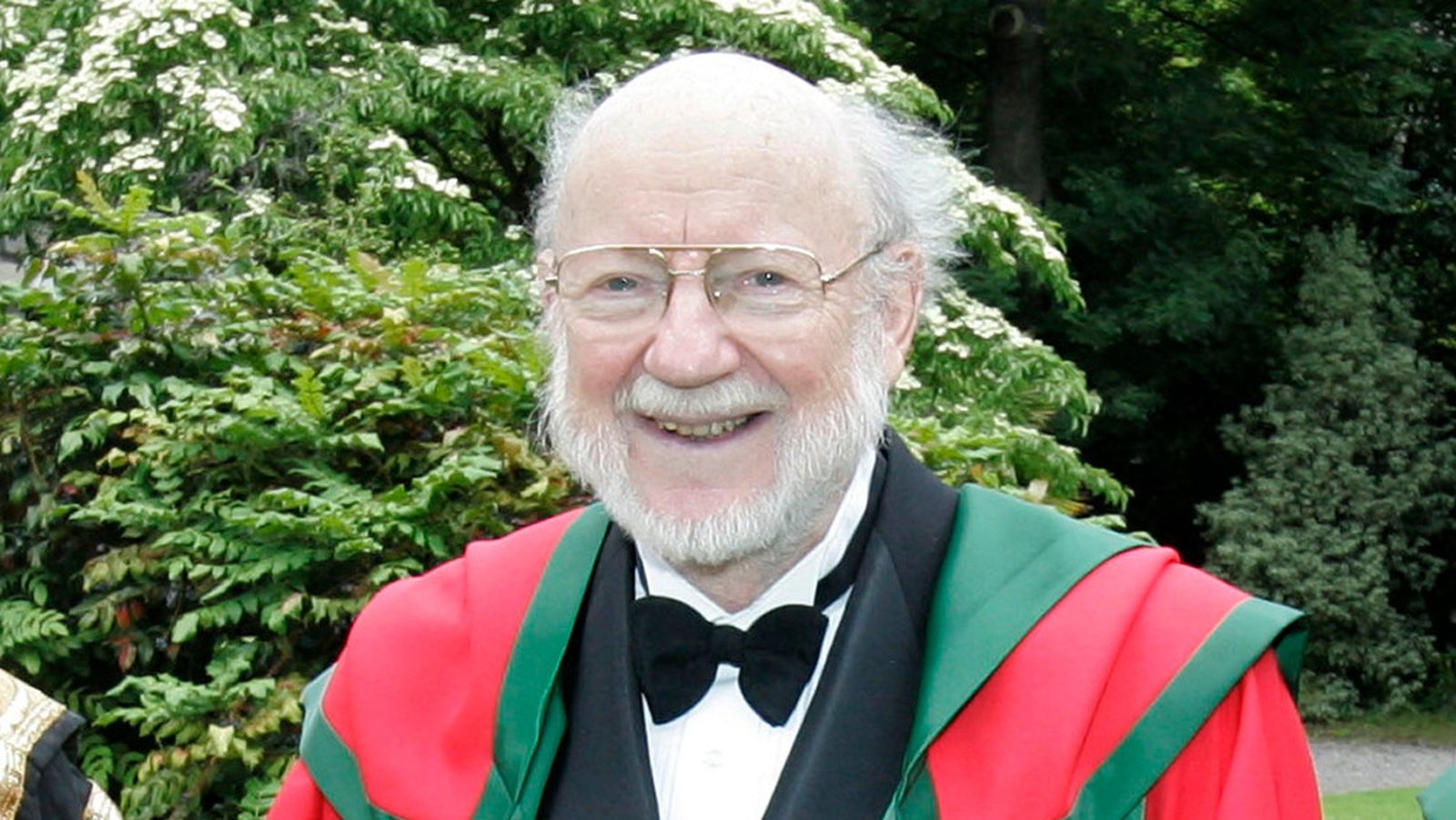 Bursary details/eligibility criteria: the-professor-campbell-bursary-scheme
Application form: professor-campbell-bursary-application-form